Suzuki GSX1100 information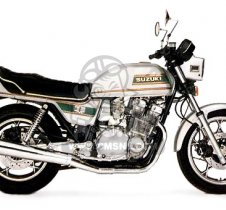 Legislation was starting to close in on the late 1970's generation of super-bikes. Germany was the first with 100hp limit, soon after the launch of the Kawasaki Z1300 with 120hp. All the manufacturers soon fell into line.

So when Suzuki launched the GSX1100 with just 100hp, everyone was surprised that it totally blew away the competition, it's complex twin swirl combustion chambers square in design allowed a far superior 'flame'. A whole new technology in engine design changed the face of 'Super Bikes' forever, the GSX1100 as with so many Suzuki models before showing the way forwards.

This model covered the standing quarter in under 11.5 seconds and topped 141mph, indicating that the engine was in fact more powerful than Suzuki claimed, not often that a manufacturer understates the power of its engines!

One of the most iconic designs made the already superb GSX1100 even more desirable, the GSX1100S Katana. A German design house, a first for any Japanese motorcycle manufacturer, penned this design masterpiece; this is now a cult classic today.


Suzuki GSX1100 photo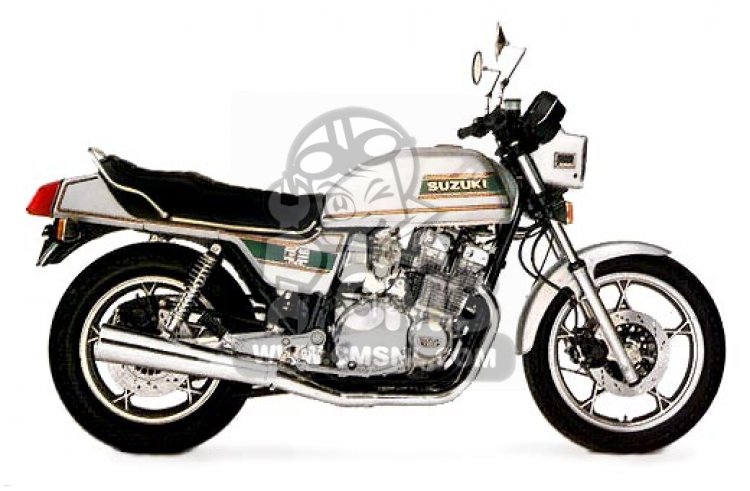 Suzuki GSX1100
Suzuki GSX1100 owners
Here is a list of machines proudly owned by our community members, that are the same or similar to this machine.
other info