Suzuki GSX-R600 information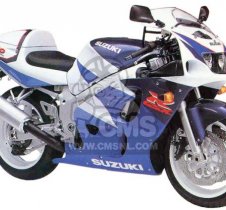 When launched in 1992 the GSX-R600 shared the same chassis as the GSX-R750.
So weighing 208kg with less power at 106hp @ 12600rpm was not cutting edge.
By 1997, the new GSX-R600 had less power, but weighing now at only 174kg was an awful lot better, both in performance and handling.

Then in 2005, with tough competition form Yamaha with their superb R6 model, Suzuki launched a completely revised model, now weighing in at an incredible 163kg, and giving an even more incredible 125hp @ a sky high 13500rpm!

The 600 class is the most closely fought, and the 'Big Four' now produce some superb machinery, and so closely matched, you could not put the thickness of a cigarette paper between them!


Suzuki GSX-R600 photo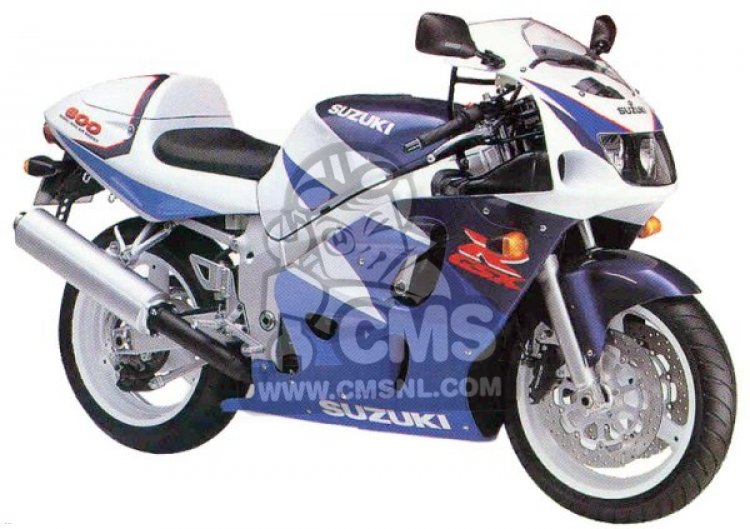 Suzuki GSX-R600
Suzuki GSX-R600 owners
Here is a list of machines proudly owned by our community members, that are the same or similar to this machine.
other info