Suzuki GSX-R1000 information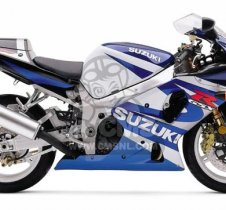 With The R1 from Yamaha came a new generation of pure sports machines, and exemplified by the Suzuki GDX-R1000. When launched in 2001, against stiff opposition from Yamaha, the new 'Gixxer' 1000 made the other machines seem obsolete.

Replacing the larger GSX-1100, the smaller model delivered 160hp @ 11,000rpm in a package that weighed just 173kg. This allowed sub 10 second standing quarters, and it's
Handling simply trounced the opposition, earning the accolade of 'International Bike Of
The Year' voted by 13 bike magazines from around the world.

This is still the best 1 litre sports machine out there, and now with a 180hp engine looks like remaining in the No1 spot for the foreseeable future.


Suzuki GSX-R1000 photo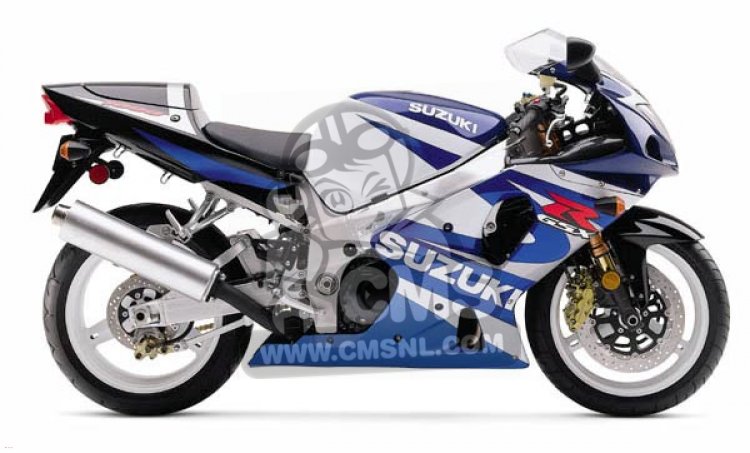 Suzuki GSX-R1000
Suzuki GSX-R1000 owners
Here is a list of machines proudly owned by our community members, that are the same or similar to this machine.
other info