Suzuki GSF600 information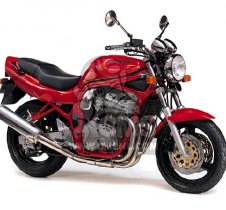 The 600 Bandit was launched in 1995, and with an 80hp air/oil-cooled engine directly from the GSXR600 sorts model became an overnight success with it's superb styling and handsome engine. The naked model for the next 10 years, achieving cult status, with many superb custom variations by enthusiastic owners.

This model sold as fast as Suzuki could supply them, and made models like the Yamaha Diversion obsolete overnight, and even Honda's 600 Hornet looked a little staid compared to the Bandit.

Key to its handsome appeal was the superb engine, with a polished finish and real cooling fins contributing to an aesthetic retro appeal, but was still technically right on the money. Although Yamaha's Fazer was probably the better machine, it still could not match that Bandit presence on the street!

Suzuki GSF600 photo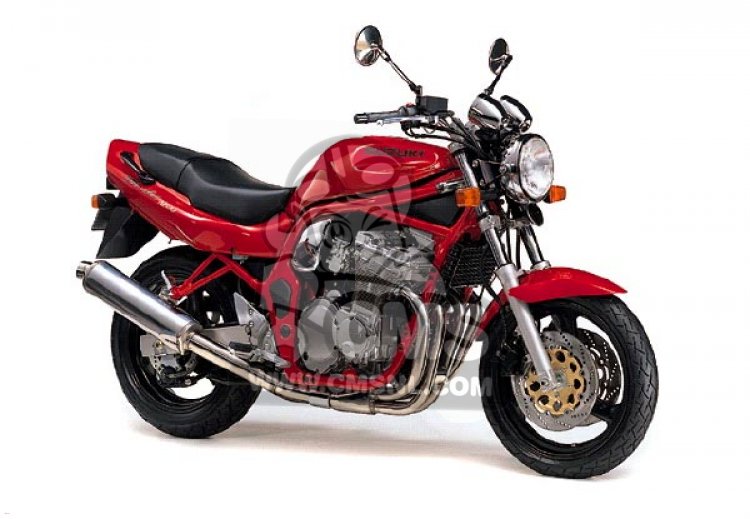 Suzuki GSF600
Suzuki GSF600 owners
Here is a list of machines proudly owned by our community members, that are the same or similar to this machine.
other info