Suzuki GSF1250 information
Introduced in 2007 as a replacement for the long running 1200 Bandit, the 1250 has a liquid-cooled engine and produces almost identical hp to the old air/oil-cooled unit.

So what was the point? Well two points, the new engine meets Euro-3 emissions, but more importantly produces its maximum torque of 108nm at just 3750rpm. This makes the new model an awful lot quicker in real World riding, especially overtaking, now with out the need to rev the machine to its limit.

The new six-s [peed bandit id fuel injected and has a more relaxed power delivery with a broad spread of torque throughout its rev range. The engine is designed specifically for this model and is a delight in all areas.

Whether the new Bandit can achieve the iconic status of the old model remains to be seen?


Suzuki GSF1250 photo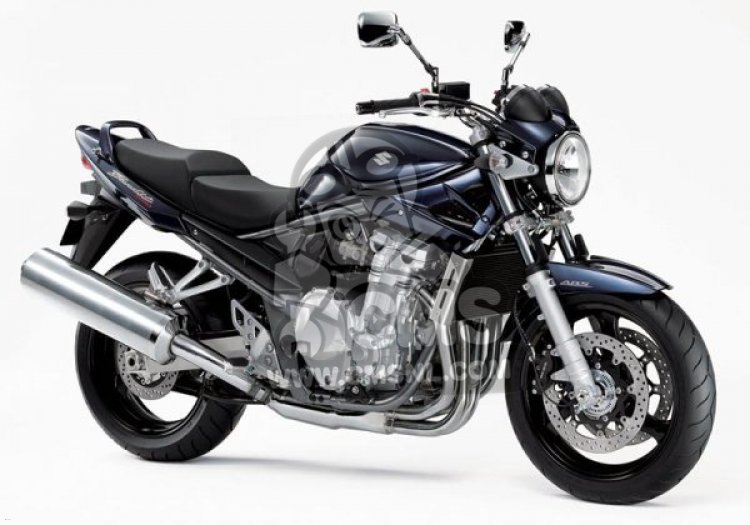 Suzuki GSF1250
Suzuki GSF1250 owners
Here is a list of machines proudly owned by our community members, that are the same or similar to this machine.
other info