Suzuki GSF1200 information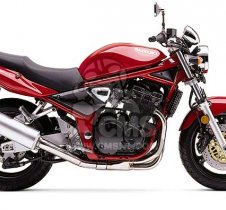 Introduced in 1995 the Suzuki GSF1200 bandit re-invented the naked muscle bike class with this superbly styled and very handsome motorcycle. The 214kg machine had an air/oil cooled 1157cc engine producing 98hp @ 8500rpm, and more importantly 91.7nm of torque @ 6500rpm.

Like its smaller sibling this model achieved almost immediate cult status, with superb good looks and excellent all-round performance.

Many custom variations by enthusiastic owners abound, and have give birth to a number of companies specialising in high quality after market tuning and customising parts.

The Air/oil-cooled model ceased its long production run in 2006, due to its inability to meet Euro-3 emissions. Had it not been for this, Suzuki could have carried on making and selling these for years to come, their classic timeless style and gutsy durability winning over customers new and old.

A new Liquid cooled 1200 Bandit is now produced ad although technically superior does not conjure up the magic of the original and best!


Suzuki GSF1200 photo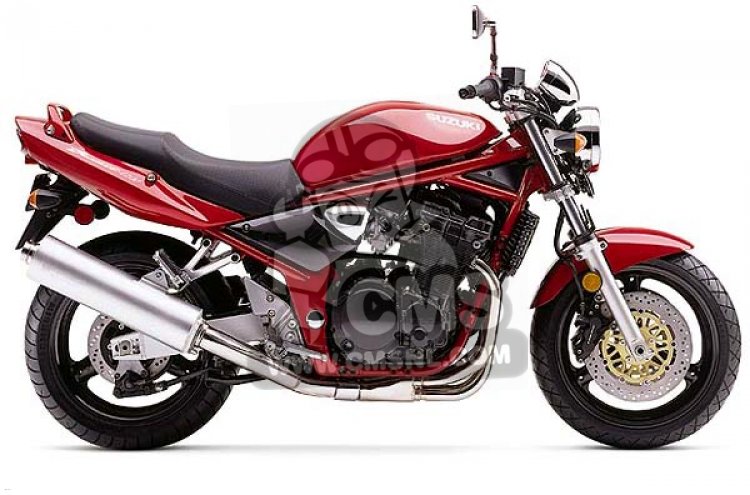 Suzuki GSF1200
Suzuki GSF1200 owners
Here is a list of machines proudly owned by our community members, that are the same or similar to this machine.
other info