Suzuki GS850 information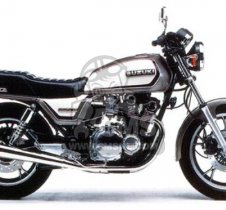 In an effort to court the long distance touring rider, Suzuki introduced the GS85-G in 1979, as a shaft drive only model.

At its heart was a bored out GS750 engine, now producing 77hp @ 9000rpm and altered to incorporate shaft drive. A GS1000 chassis was modified to suit, and the GS1000 suspension changed back to hydraulic damping instead of gas assisted, and softened a little for touring comfort.

Suzuki used tubeless tyres for the first time and a large 22-litre fuel tank was fitted. The model was actually heavier than the GS1000, but its competitive pricing structure and bullet proof build quality ensured its sales success both as the G and GL custom model.


Suzuki GS850 photo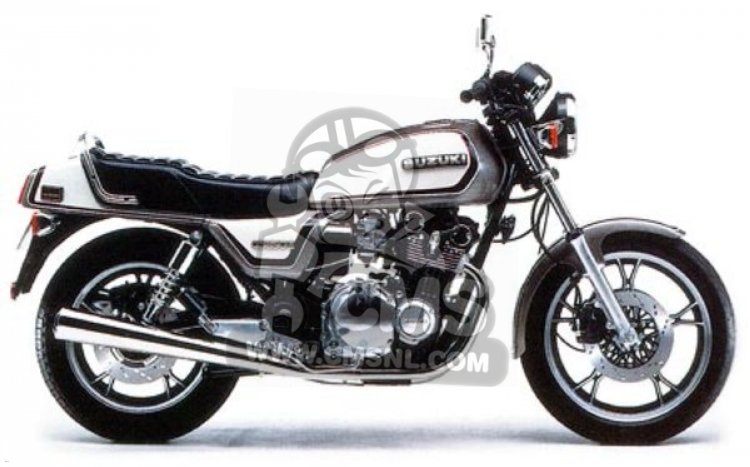 Suzuki GS850
Suzuki GS850 owners
Here is a list of machines proudly owned by our community members, that are the same or similar to this machine.
other info