Suzuki GS450 information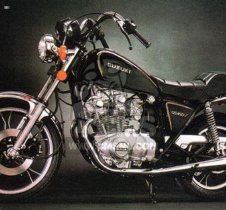 Now with 43hp, depending on model and market, the GS450 was to do service both in middle order sports models and with custom cruiser styling, growing in popularity in the USA. This GS twin, along with its four cylinder siblings, had by now gained a tremendous reputation for reliability, style and solid engineering. 450cc was as large as it was going to get until the launch of the GS500E in the 1990's, this models engine having many similarities with the original GS400 from some 17 years earlier!

Suzuki GS450 photo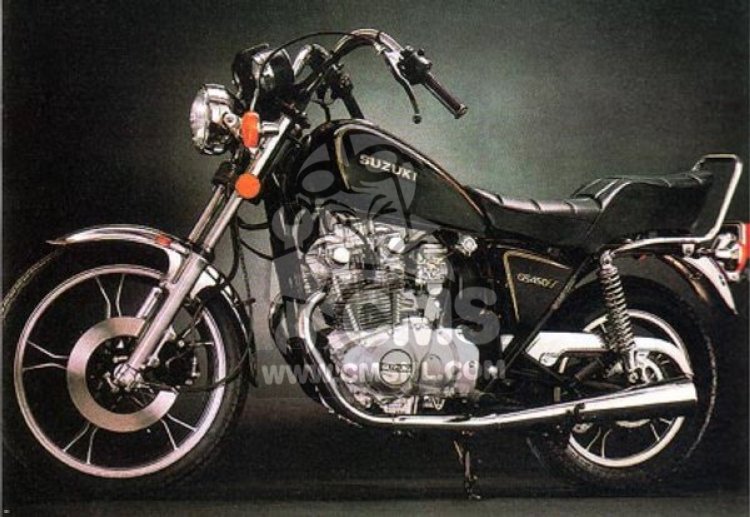 Suzuki GS450
Suzuki GS450 owners
Here is a list of machines proudly owned by our community members, that are the same or similar to this machine.
other info