Suzuki GS425 information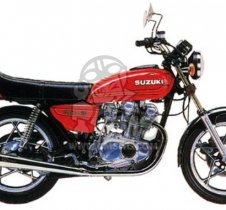 Bored up version of the successful GS400, the 40hp @8500rpm was worthwhile, especially as it remained the same weight as the GS400. The good looks and growing reputation for durability ensured these sold well, even when pitted up against four cylinder models, which with their extra weight were no quicker, and were less agile.

The slick-shifting six speed box ensured that this rev happy twin could be kept on the boil when required, and was both durable and reliable.

Suzuki GS425 photo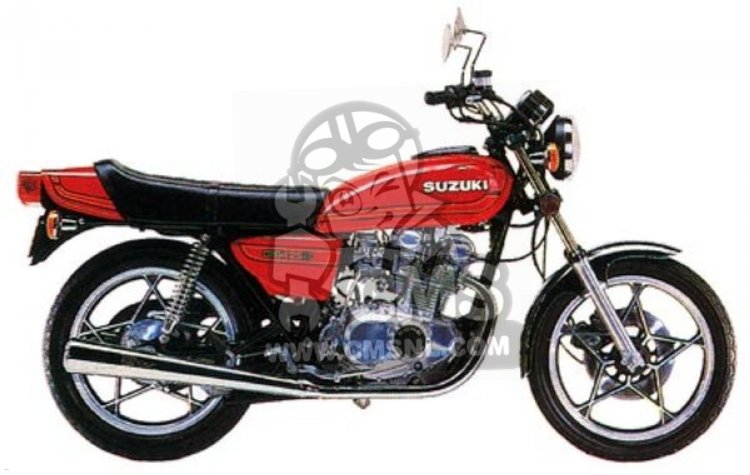 Suzuki GS425
Suzuki GS425 owners
Here is a list of machines proudly owned by our community members, that are the same or similar to this machine.
other info