Suzuki GS400 information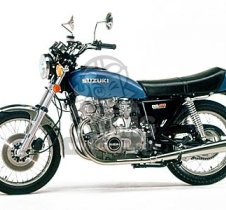 In October 1976, at the same time the GS550 and 750 fours were announced Suzuki launched their GS400, a beautifully styled, well executed motorcycle, and this from a company that had forged it's reputation with two strokes.

The DOHC two valves per head twin produced around 36hp, depending on which country it was exported, the German model being restricted to just 27hp.

Suzuki soon gained the enviable reputation of making bullet proof engines and gearboxes, with that superb GS styling that still appeals today.

Suzuki GS400 photo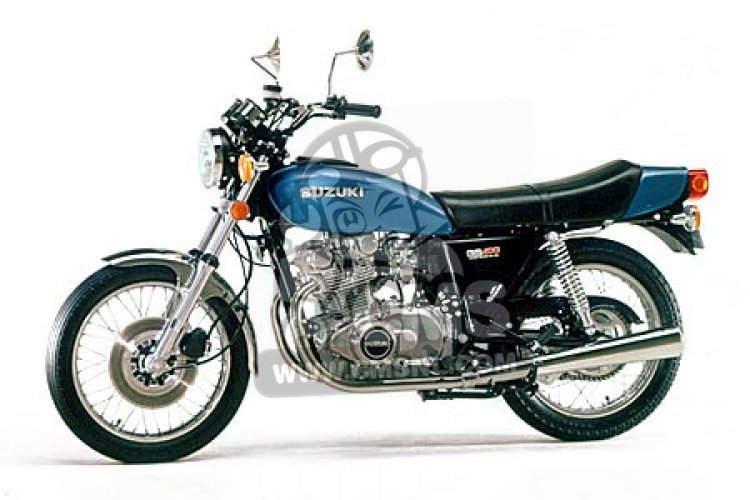 Suzuki GS400
Suzuki GS400 owners
Here is a list of machines proudly owned by our community members, that are the same or similar to this machine.
other info