Suzuki GS1100 information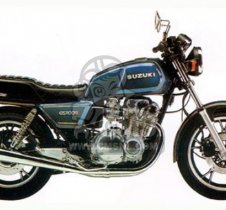 The very capable GS1000 was now down on performance compared to the Honda CBX and Yamaha XS11, and Suzuki's sales dipped as a result. The lower standing quarter times and lower top speeds were more important than its fine handling, particularly in the North American market. So the GS1100 E was borne, and this time with a four valve cylinder head.

The model had more power throughout its rev range, and by 1982 made more than 108hp, restoring the 250kg Suzuki to king of the drag strip!



Suzuki GS1100 photo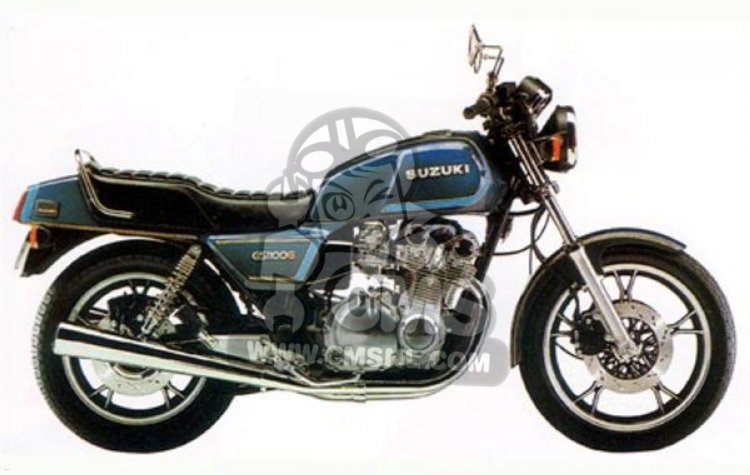 Suzuki GS1100
Suzuki GS1100 owners
Here is a list of machines proudly owned by our community members, that are the same or similar to this machine.
other info