Suzuki GS1000 information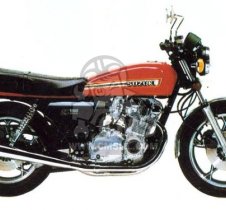 The launch of the GS1000 prototype at the Paris Motorcycle show in Autumn 1977 was a surprise to the Motorcycling public and press.

Kawasaki had already released its KZ1000, and Yamaha it's powerful XS1100, and of course Honda already had the Gold Wing. Suzuki however left the best till last.

The GS1000 was based around the already successful GS750, the lightest and fastest 750 of the period. The GS1000 was only a little heavier than the GS750. The engine was a modified GS750, and as a 997cc actually lighter the original 750, thanks to weight shaving modifications.

The first GS1000 arrived in the showrooms in early 1978, with conventional suspension, but later that year this was superseded with superior air damped suspension front and rear, and then called the GS1000E

The 90hp GS1000E was quite simply the best 1000cc machine of it's time, it was very fast, and had handling to match.

It when on to become the best selling I litre sports machine in both the USA and Europe. Today, this model still makes a lovely ride, and is one of the most beautiful designs to ever come off a Japanese drawing board!


Suzuki GS1000 photo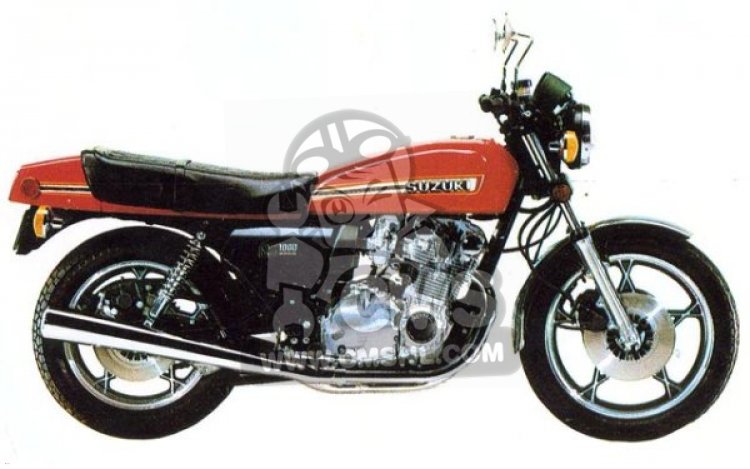 Suzuki GS1000
Suzuki GS1000 owners
Here is a list of machines proudly owned by our community members, that are the same or similar to this machine.
other info