Suzuki GR650 information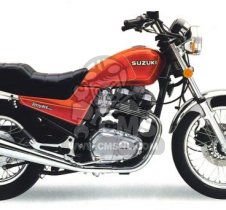 The GR650 featured an air-cooled DOHC parallel twin engine. It's main brief to have nimble handling and good acceleration, like the old British 650 twins from the 1960's.
It had a technical feature not seen before, at least not since pre WW2 years, this was a dual-mass flywheel which lowered the kinetic mass above 3000rpm to allow smooth and fast low speed take off and better response higher up in the rev range.

At 184kg it was not to heavy by standards of that time, and it's 62hp @ 9500rpm engine gave strong performance, but in truth it was not really the right bike for that time, why have a twin when you could have a four?

Interestingly the dual mass flywheel is now used extensively with the new generation of small capacity common rail diesel engines used in models like the new Fiat 500 Multi-Jet

And of course Yamaha has made the big twin concept cool again with the TDM models!

Suzuki GR650 photo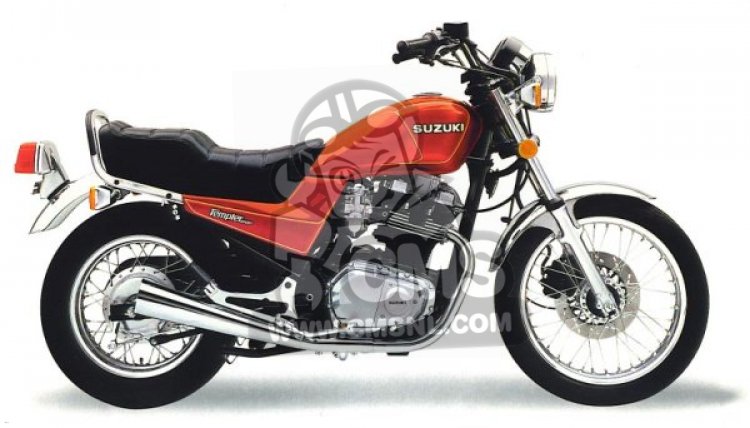 Suzuki GR650
Suzuki GR650 owners
Here is a list of machines proudly owned by our community members, that are the same or similar to this machine.
other info