Suzuki GP125 information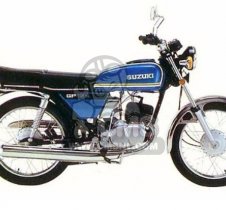 Based on the GP100, this model still weighed the same but gave 15hp @ 8500rpm, making it faster than any other road legal 125 at that time, even Suzuki's own RG125 twin!

In fact for many countries it was sold in a lower state of tune, in Japans home market it was down to 14hp @ 8000rpm, and in West Germany down to just 9.4hp!

This superb little stroker ran from 1978 until 1981, and is highly prized by Suzuki aficionados demanding and achieving high classic values for good examples; this has a lot to do with the pure fun-factor of riding these exhilarating lightweights!

Suzuki GP125 photo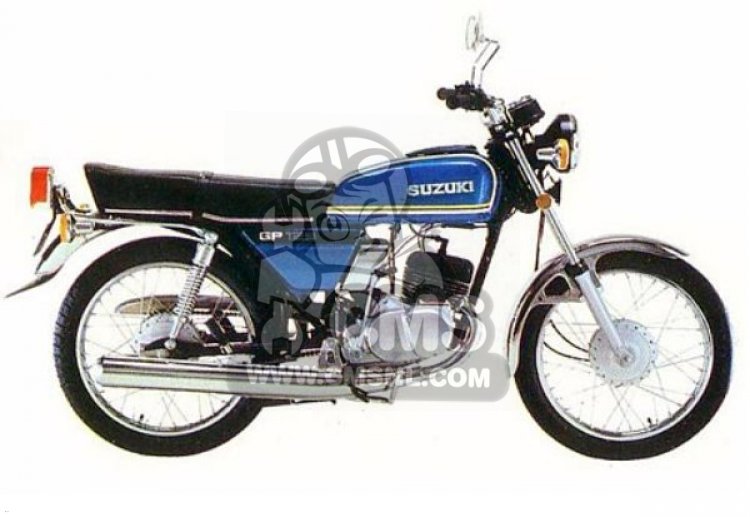 Suzuki GP125
Suzuki GP125 owners
Here is a list of machines proudly owned by our community members, that are the same or similar to this machine.
other info