Suzuki FS50 information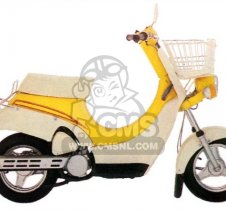 Introduced in 1980, used the same mechanics as the FZ50 but had different wheels and its own style. It was fitted with an air-cooled 49 cc 1-cylinder 2-stroke producing 3,2 hp. Automatic, 2-speed transmission was identical to FZ50. Forks on this model were telescopic; its sister was fitted with leading link-fabricated type.

It's very short production life means these FS models are relatively rare today, and with more sophisticated suspension and better styling, especially the cast wheels are the more poplar choice with collectors.

Suzuki FS50 photo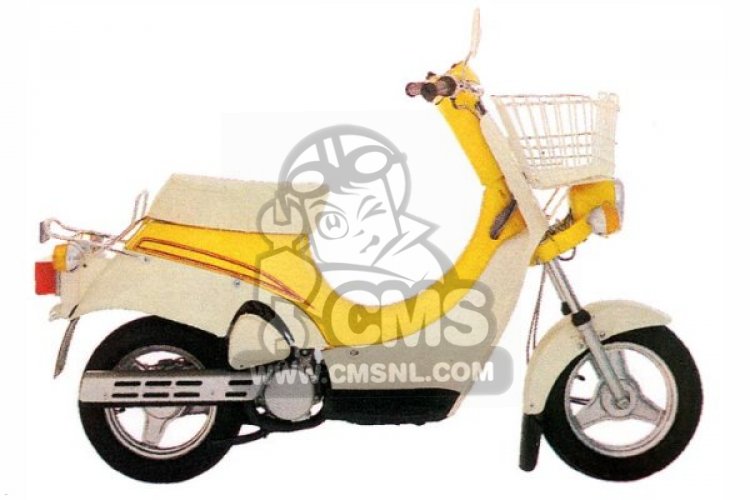 Suzuki FS50
Suzuki FS50 owners
Here is a list of machines proudly owned by our community members, that are the same or similar to this machine.
other info