Suzuki FR80 information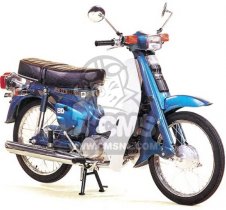 Launched in 1974 at more or less the same time as its smaller sibling the FR50, this 'Step-Through' scooter was fitted with a relatively powerful reed valve two stroke engine of 79cc and had a three sped gearbox with automatic clutch.

It's 6.5hp @ 5500rpm delivered brisk performance for its class, and was a popular alternative to the ubiquitous Honda 70 and 90 'step-through' models.

The buying public, particularly in Europe still preferred commuters of the four–stroke variety and both Suzuki and Yamaha soon exported most of these types of models to the Far East and of course sold well in their home market.

Suzuki FR80 photo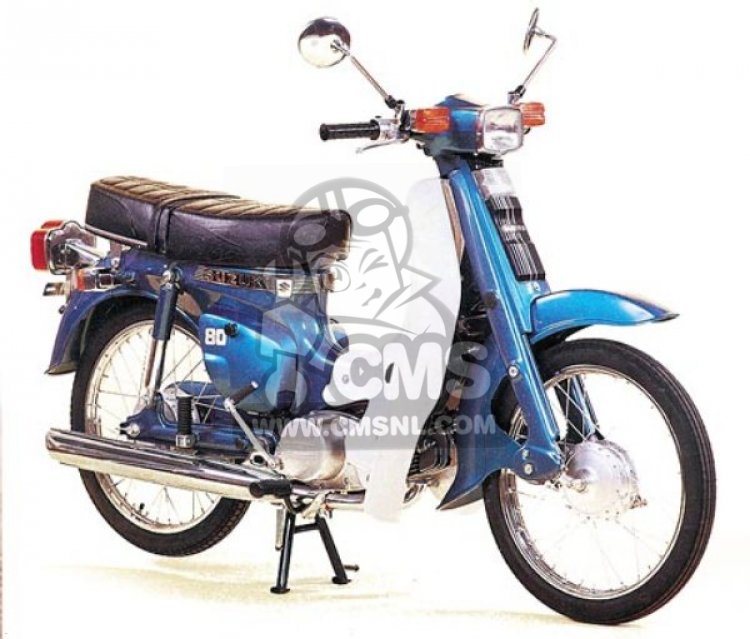 Suzuki FR80
Suzuki FR80 owners
Here is a list of machines proudly owned by our community members, that are the same or similar to this machine.
other info