Suzuki DR800 information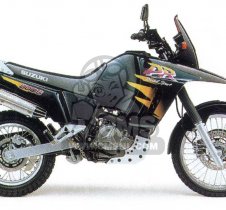 Replacing the DR750 in 1990 the DR800 engine was stroked up by 6mm, the bore remained unchanged at 105mm, increasing the displacement from 727cc to 770cc, resulting in 54hp and even more torque now up to 62nm. The machine was otherwise pretty much unchanged from its predecessor.

The following year the DR Big had a major re-design, mainly with the fuel tank having it's capacity reduced, making it far more comfortable for longer legged riders, although of course with a five litre reduction some range was lost. The seat was also increased in width and the suspension upgraded.

Long distance purists still prefer the earlier less comfortable model for longer range and slightly less weight, but the later one is both better looking and more comfortable for day to day use.

Suzuki DR800 photo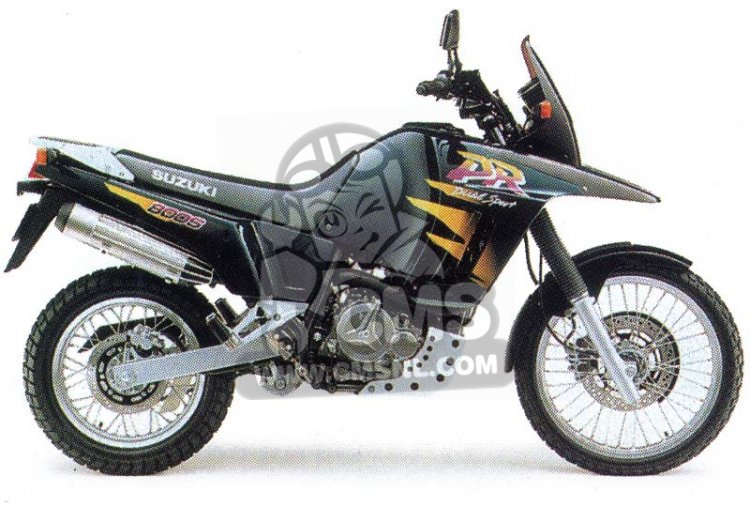 Suzuki DR800
Suzuki DR800 owners
Here is a list of machines proudly owned by our community members, that are the same or similar to this machine.
other info