Suzuki DR200 information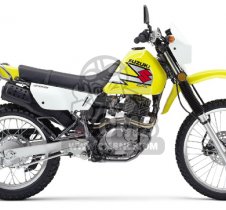 Introduced in 1985, the DR200 was an air-cooled 199cc SOHC Enduro with strong performance from its 20hp @ 8500rpm engine.

The model has evolved over the years; additions such as an electric start have been added, as well as styling and chassis updates. At the time of writing the model is still selling well some 24 years on, it's svelte 103kg one of the main factors for it's success.

Today's model is surprisingly similar to the original 1985 model, demonstrating that when something is right, why change?


Suzuki DR200 photo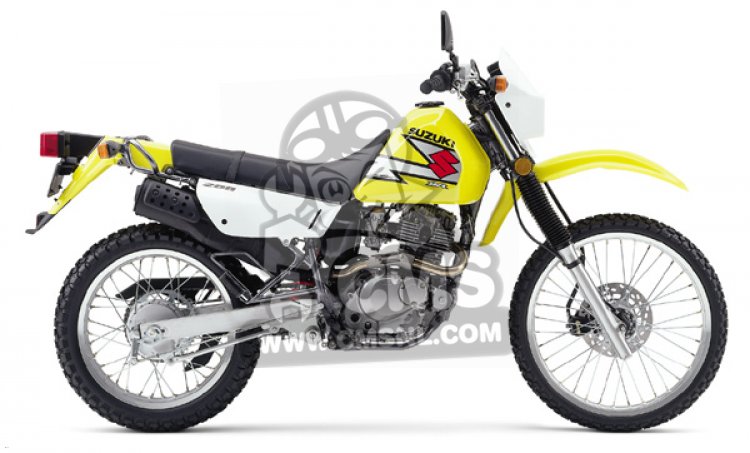 Suzuki DR200
Suzuki DR200 owners
Here is a list of machines proudly owned by our community members, that are the same or similar to this machine.
other info