Suzuki RF900 information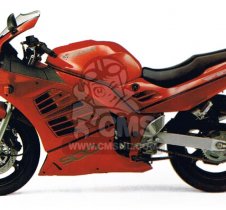 It's low price, partly through using a steel rather than aluminium perimeter chassis allowed the RF900 to fit comfortably into it's own market niche of a reasonably priced sports machine with touring potential. It cost nearly $1500.00 less than it's nearest rival, and although was never going to bother Honda's Fire-Blade, it still gave out an impressive 125hp, and was able to rev beyond 12,000 rpm, and managed to weigh in at 203kg. The model ran from 1994 through to 1999.

Suzuki RF900 photo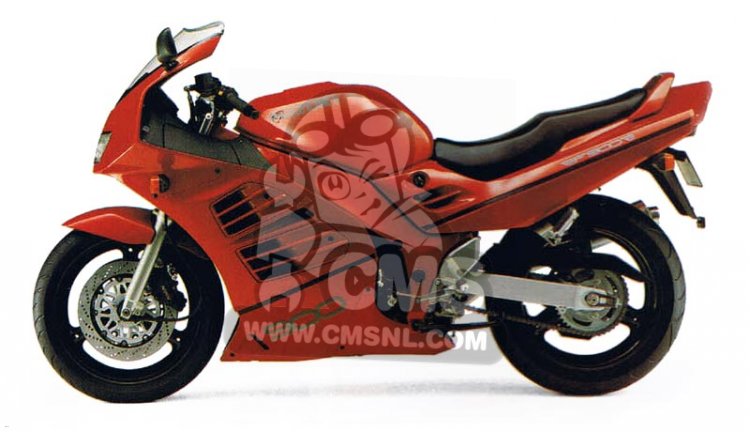 Suzuki RF900
Suzuki RF900 owners
Here is a list of machines proudly owned by our community members, that are the same or similar to this machine.
other info