Honda NS400 information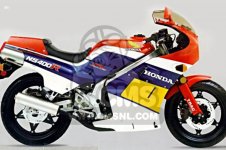 Released in 1986, this remarkable two stroke V3 Triple made 72bhp @ 9500 rpm, pretty incredible for just a 'Four Hundred' and was of course based on the Championship contender in the 500cc Grand Prix class, ridden by Freddy Spencer amongst others.
Although on the heavy side by today's standards at 192kg, this machine, especially in it's 500ccc form, was quick enough to be fun, and with a chassis also based on the successful Grand Prix machine handled as well as anything at that time.
It still holds the honour of being the most powerful 400cc motorcycle ever produced, and with a genuine 130mph top speed, the fastest as well!

Honda NS400 photo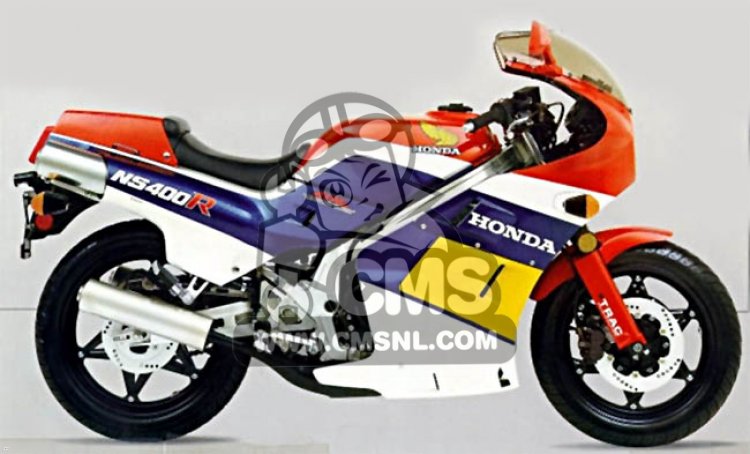 Honda NS400
Honda NS400 owners
Here is a list of machines proudly owned by our community members, that are the same or similar to this machine.
other info