Yamaha LS2 information
This 100cc sports machine was as delightful to view as it was to ride, and although only claiming 10BHP, was a great town bike, with rapid acceleration to 40MPH. The five port twin cylinder engine, was crisp and smooth. The five speed box helped keep it on the boil.



With it's Classic early 1970's styling, with chrome mudguards and tasteful pin striping makes the machine turn heads at any Classic Japanese motorcycle festival. Sadly it was only produced for one year, 1972, mainly because for hardly any more money you could by the 125 twin, from the same company, with an extra 5 BHP! But once ridden, few can forget the smoothness of that little 100cc twin engine!


Yamaha LS2 photo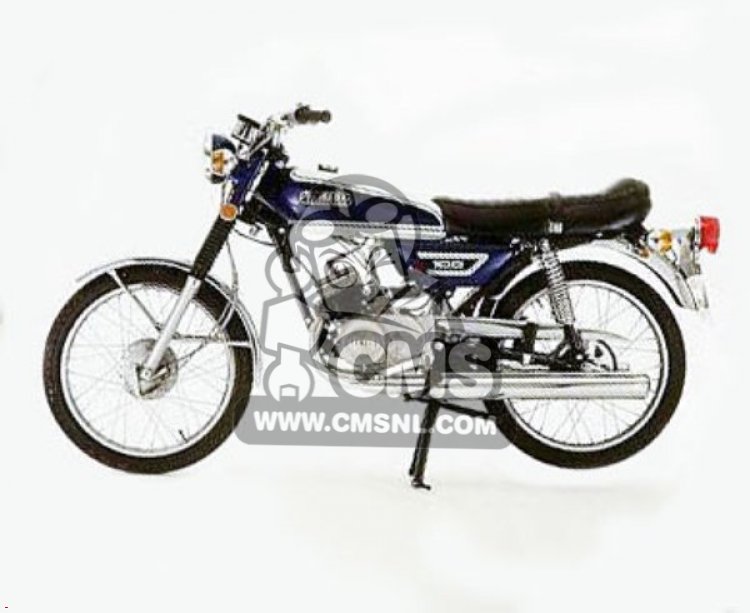 Yamaha LS2
Yamaha LS2 owners
Here is a list of machines proudly owned by our community members, that are the same or similar to this machine.
other info