Kawasaki ZX550 information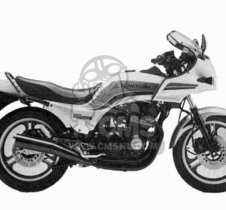 Introduced in 1981 running through to 1985, when it was replaced by the GPz600 the Z550 practically invented the current 600 sports bike class.
The faster GPZ version had improved handling with the adoption of Uni-Track rear suspension, with the last version having a half fairing, air suspension and Ant-Dive.
Bulletproof 550 engines can cover huge mileages and have proven reliable in all their various forms, and make a good used bargain today.

Kawasaki ZX550 photo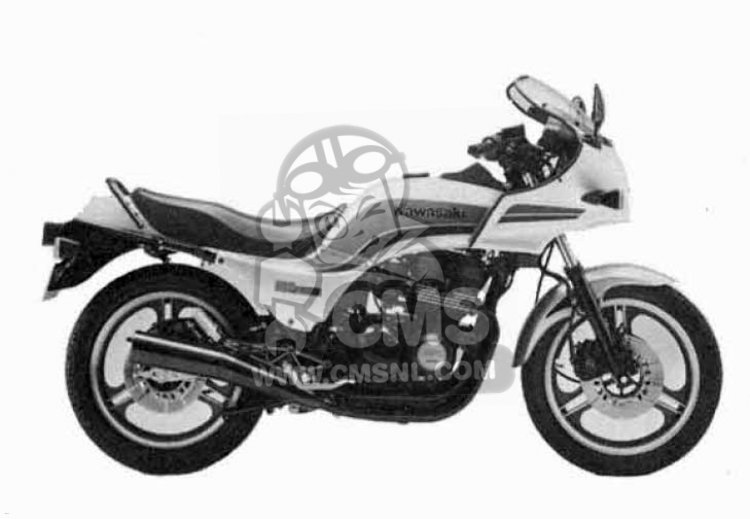 Kawasaki ZX550
Kawasaki ZX550 owners
Here is a list of machines proudly owned by our community members, that are the same or similar to this machine.
other info