Spare parts for Kawasaki ZX1400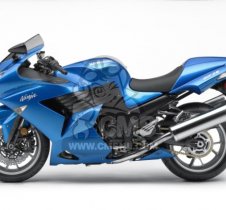 The ZX1400 has been the sports bike performance class leader since it's debut in 2006.
Every road test has put this model at the top of its game, blowing all other competitors away.

The...
[ Read more ] This is the main page for ZX1400 spare parts and aftermarket replacement parts.