Kawasaki ZN700 information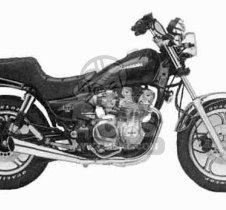 The ZN700 LTD was an American sports model with shaft drive. Braking was by twin discs at the front and single rear disc brake. Suspension was an air adjustable front fork, and air damping force adjustable rear shock absorbers.

The model was introduced in1984 and ran for just two years, the 700cc capacity was contrived to thwart the USA ban on 750cc machines bought about by the powerful Harley Davidson lobbyists who felt threatened by the Japanese invasion of well made and designed custom cruisers.

The ban failed, due to the ingenuity and flexibility of the Japanese manufacturer's. The trade tariff was dropped during the production run of this model, leading to the short production run, with a 750cc model replacing it.

Kawasaki ZN700 photo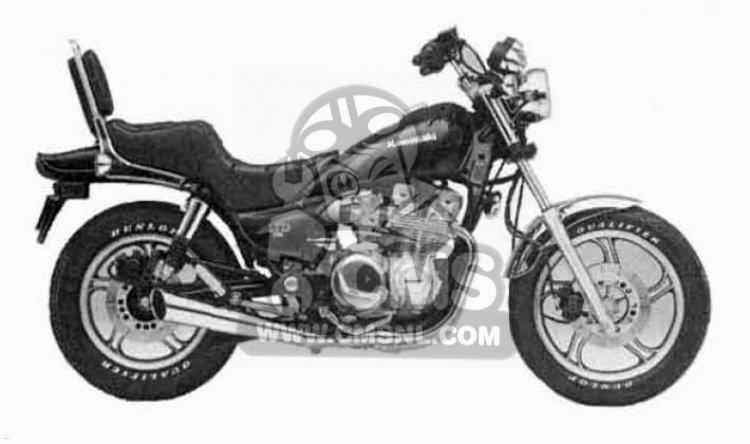 Kawasaki ZN700
Kawasaki ZN700 owners
Here is a list of machines proudly owned by our community members, that are the same or similar to this machine.
other info