Kawasaki KZ650 information
Kawasaki's finest hour, the KZ650 designed by Gyoichi Inamura in the mid 1970's, was the finest middleweight sports machine produced at that time, and today makes a superbly reliable and competent machine, just as it did when launched in 1976!

The KZ900 was a fearsome and extremely fast machine, but some found it just a bit too much, and this is where the KZ650 slots in, being considerably lighter and blessed with better all round handling. The 65bhp engine gave 750 plus performance, the DOHC engine unmistakably Kawasaki, was engineered for strength and durability, with Wow factor looks dialled in.

One of the most popular classic Kawasaki's, never to languish in the shadow of its illustrious bigger brother, and some might say a more sensible choice.

The performance of a 750 with handling of a 500, true then and true now!

Kawasaki KZ650 photo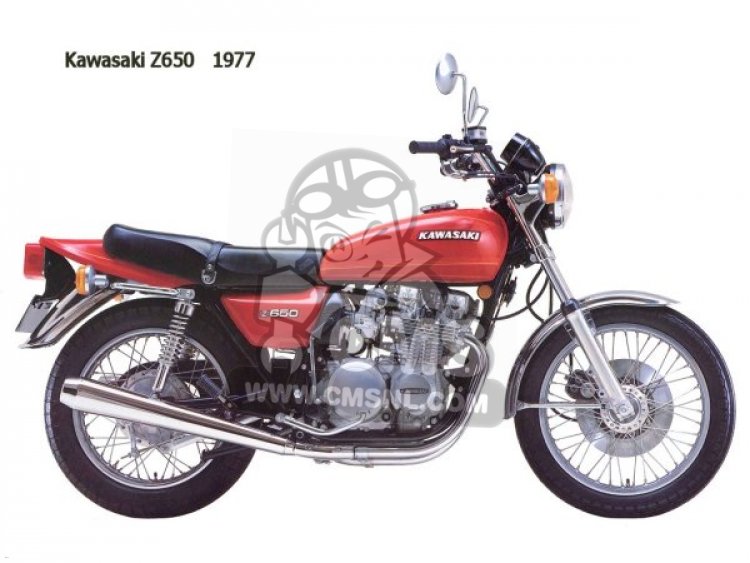 Kawasaki KZ650
Kawasaki KZ650 owners
Here is a list of machines proudly owned by our community members, that are the same or similar to this machine.
other info