Spare parts for Kawasaki VN1500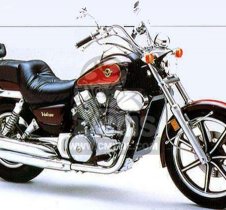 A far, far cheaper way of cruising than buying into the Harley dream. Reliable too. The VN1500s are positively vast so, if road presence is important to you, they could be just your...
[ Read more ] This is the main page for VN1500 spare parts and aftermarket replacement parts.