Kawasaki Moto X Off Road information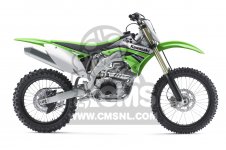 Kawasaki Heavy Industries is one of the world's larger industrial engineering companies. Its involvement in ship building, aviation and railway locomotives are just some of the many engineering facilities of this vast conglomerate. The Company's MotoX machines are built using this experience and we are delighted to offer a full parts and spares sales facility backed up with our online schematic helping our customers find precisely the part required – whether it is an oil pump, muffler or even just a new seat cover – if it is a genuine, low cost, high value spare, we will probably be able to deliver that part quickly and reliably to more than sixty countries (and counting) across the globe.
Kawasaki Moto X Off Road photo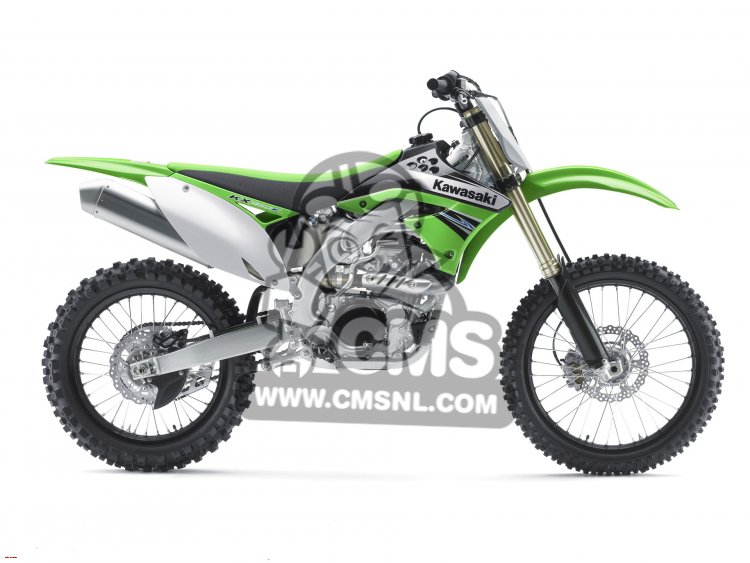 Kawasaki Moto X Off Road
Kawasaki Moto X Off Road owners
Here is a list of machines proudly owned by our community members, that are the same or similar to this machine.
other info