Kawasaki KZ750 information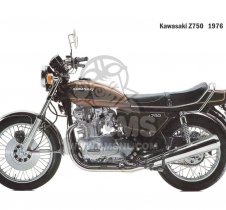 Announced in 1976 and launched the following year, this was the first Kawasaki to be offered with disc brakes front and rear, and undercutting any other Japanese 750 of that period should have sold well.

The problem was however one of Kawasaki's own making, namely the superior KZ650 or the much faster KZ900! The KZ650 was considerably lighter, and gave little away in terms of power, and the KZ900 was only slightly heavier, but with a clear power advantage, leaving the KZ750 sitting uncomfortably in between these two class setting motorcycles. Were it not for the existence of these two models the KZ750 would have been a runaway success!

It was none the less well made and with fine handling and performance, but to most Kawasaki enthusiasts was neither 'Fish nor Foul'!

Kawasaki KZ750 photo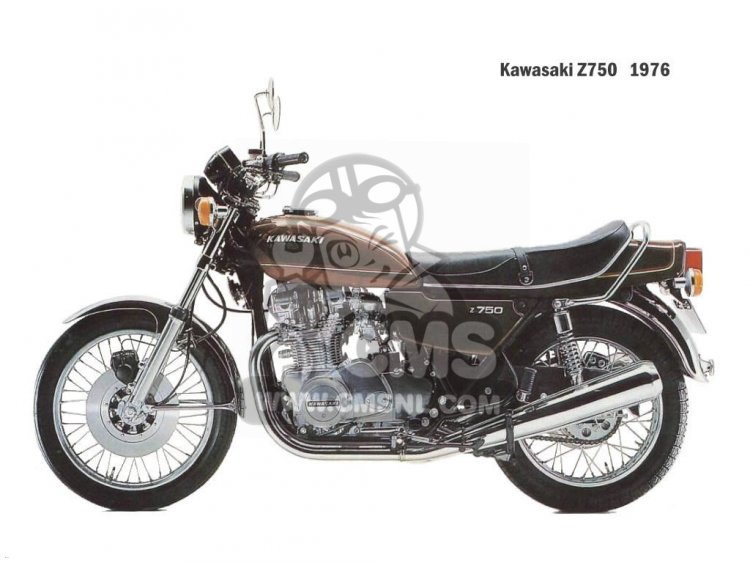 Kawasaki KZ750
Kawasaki KZ750 owners
Here is a list of machines proudly owned by our community members, that are the same or similar to this machine.
other info