Spare parts for Kawasaki KZ305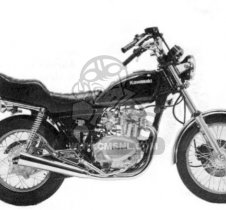 Entry level cruiser when launched in 1981. The SOHC twin cylinder engine was adequate and par for the course for small cruisers of the period.
The six speed box was required due to...
[ Read more ] This is the main page for KZ305 spare parts and aftermarket replacement parts.