Kawasaki KSF250 information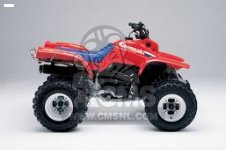 Unbeatable build quality and reliability have made Kawasaki ATV's a popular choice for those who require a serious workhorse.

We are delighted to offer genuine, high quality parts and spares from Oil Pumps to Mufflers – in fact just about every part you could wish for and easily located using our famous online schematic. This parts supply is backed up with a low cost, fast delivery service. So from fasteners to drive shafts if it is Kawasaki then we will probably have it.

Kawasaki KSF250 photo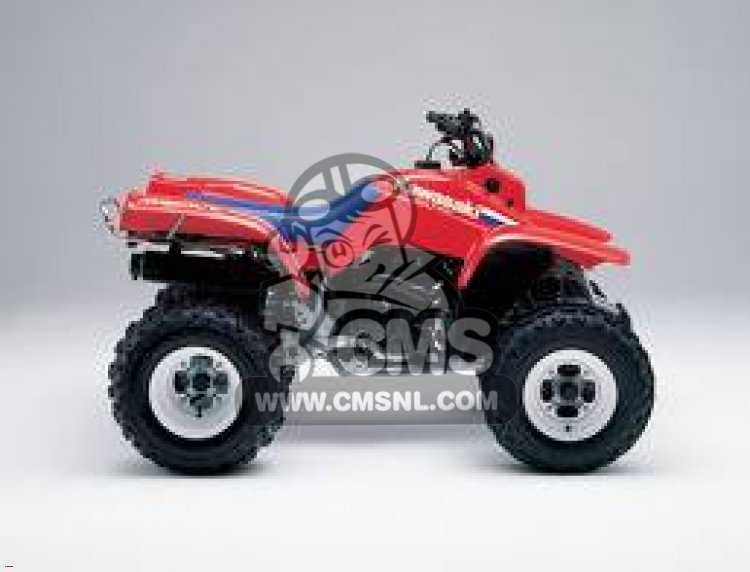 Kawasaki KSF250
Kawasaki KSF250 owners
Here is a list of machines proudly owned by our community members, that are the same or similar to this machine.
other info