Kawasaki KLE500 information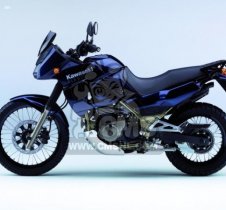 Introduced as an entry-level Adventure motorcycle, complete with bash plate and dual-purpose tyres. The combination of high seating and wide bars gives a great feeling of balance and control particularly at low speeds which is boon both for town riding and for the adventure sport side of things.
It's tried and tested ER5 based parallel twin engine gives a very handy 45bhp @ 8300 rpm, combined with a user friendly power band which help's the less inexperienced rider as well as being more relaxing on those trips around Europe.
Still in production at the time of writing, low purchase costs and relatively low priced servicing ensures this model with it's continued sales success in the budget 'Adventure' motorcycle market.

Kawasaki KLE500 photo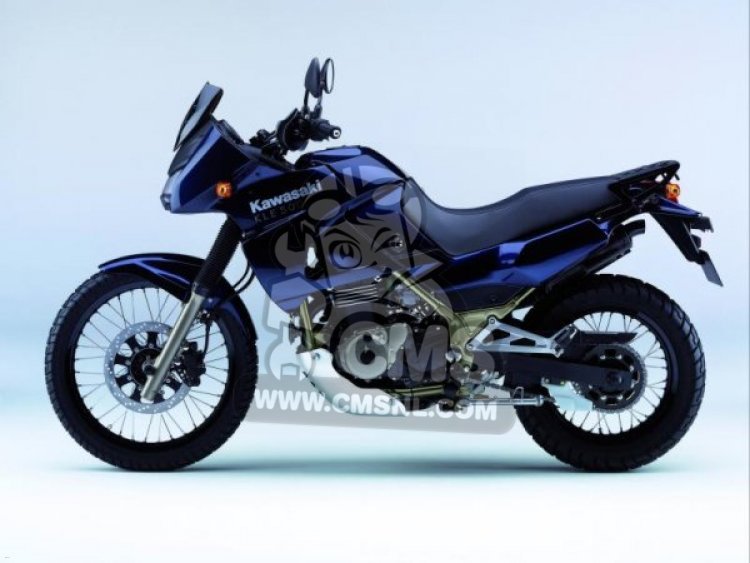 Kawasaki KLE500
Kawasaki KLE500 owners
Here is a list of machines proudly owned by our community members, that are the same or similar to this machine.
other info