Kawasaki JS750 information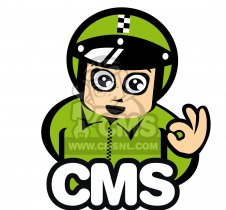 Introduced in 1992 this high performance stand up 750SX was mighty in all respects. The all new engine was the same type that was fitted to the 750SS with large 40mm carburettor and eight-petal reed block. This model featured an automatic bilge pump, underwater exhaust outlet, Supelube automatic oil mixing and a lightweight , highly manoeuvrable hull. It was a winner at the 1994 Skat-Track World Finals in the hands of German freestyle rider Mark Sickering.

Kawasaki JS750 photo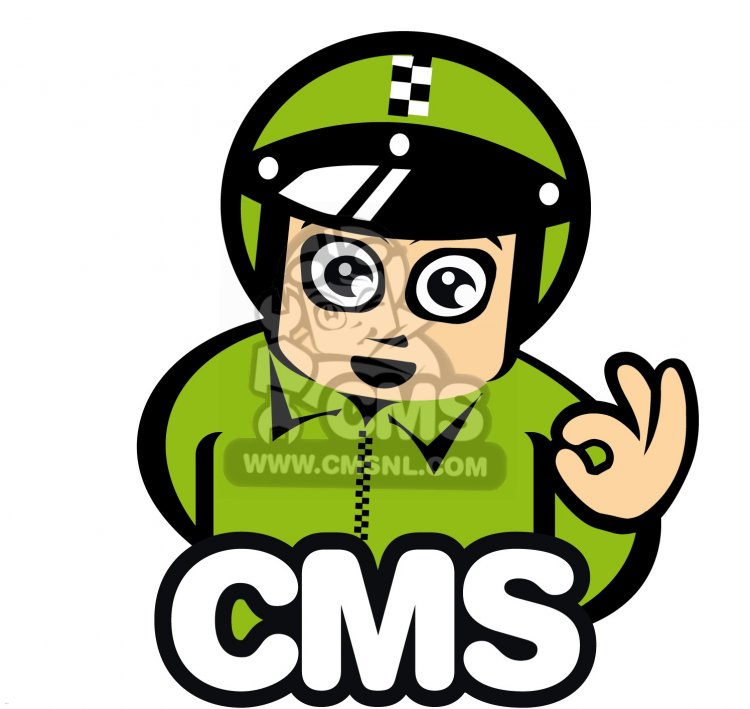 Kawasaki JS750
Kawasaki JS750 owners
Here is a list of machines proudly owned by our community members, that are the same or similar to this machine.
other info