Spare parts for Kawasaki JS300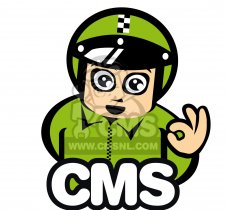 This lightweight model was especially popular with novice riders. It was an easy to operate craft fitted with a single cylinder 294cc engine. This engine was simple to operate due in...
[ Read more ] This is the main page for JS300 spare parts and aftermarket replacement parts.