Kawasaki JF650 information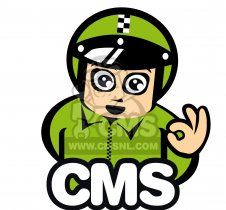 The two-seater Tandem Sport was Kawasaki's first true sit down Jet Ski watercraft. A powerful twin cylinder 635cc engine with automatic oil injection made this step-through design user friendly and justifiably popular when launched (in both terms of the word!) in 1989.

Kawasaki JF650 photo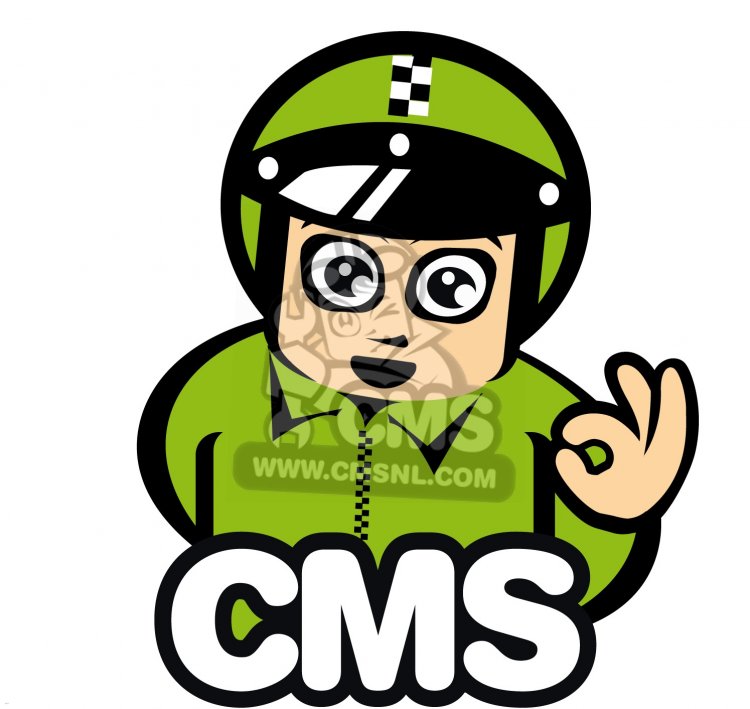 Kawasaki JF650
Kawasaki JF650 owners
Here is a list of machines proudly owned by our community members, that are the same or similar to this machine.
other info