Kawasaki Jet Ski information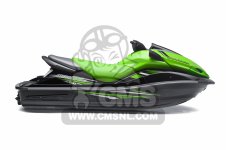 Kawasaki introduced the worlds first Jet Ski, the WSAA and WSAB, in 1973 - an instant success that led to an explosive and exiting new way to enjoy the water.



The personal water craft has since evolved into a sophisticated, high performance machine employing the latest technological advances in hull and engine technology Kawasaki have consistently been at the cutting edge of Jet Ski development, ably demonstrated by the company's low emission four-stroke ULTRA LX. This commitment by Kawasaki augers well for the future of this popular leisure activity, and the Kawasaki company's ongoing involvement.


Kawasaki Jet Ski photo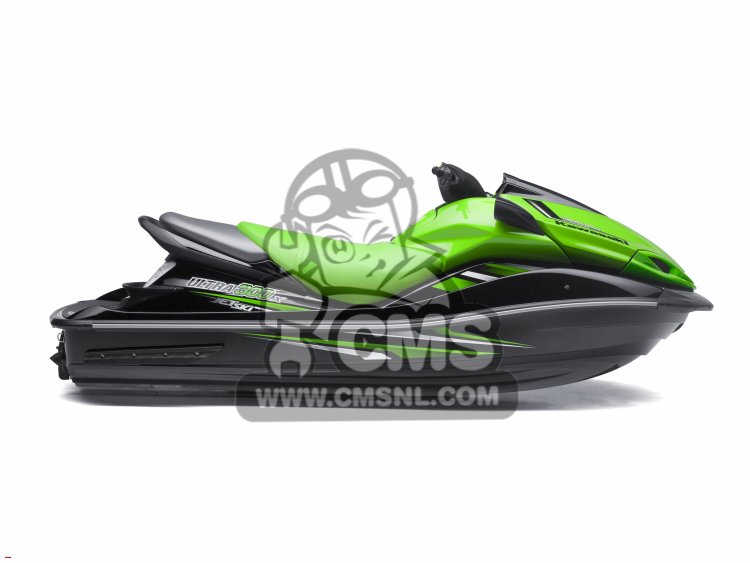 Kawasaki Jet Ski
Kawasaki Jet Ski owners
Here is a list of machines proudly owned by our community members, that are the same or similar to this machine.
other info