Kawasaki EX650 information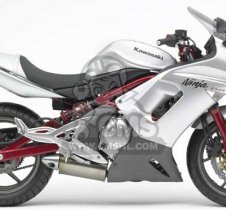 One of the most well conceived designs for a modern performance motorcycle with broad appeal. The EX650 Ninja 650R has a remarkable compact twin cylinder parallel twin engine, allowing a minimalist frame and exceptionally low centre of gravity, with low mounted battery thanks to an offset rear shock and under slung exhaust.

Although generally referred to as an entry level sports bike, the Ninja 650R is a very well balanced machine for novice or expert, with that delightful roll on roll off power delivery that is the benchmark of the parallel twin engine. This type of engine is both very compact and generally lighter than an equivalent V twin, allowing for a shorter wheelbase giving sharper steering responses and better handling.

Edward Turner working for the British Triumph Motorcycle company before World War 11 pioneered the parallel twin concept. Companies like Yamaha with their TDM 800 and Kawasaki with this model have just taken them to a new level of sophistication and smoothness, making them still the most sensible package for a performance motorcycle.

Kawasaki EX650 photo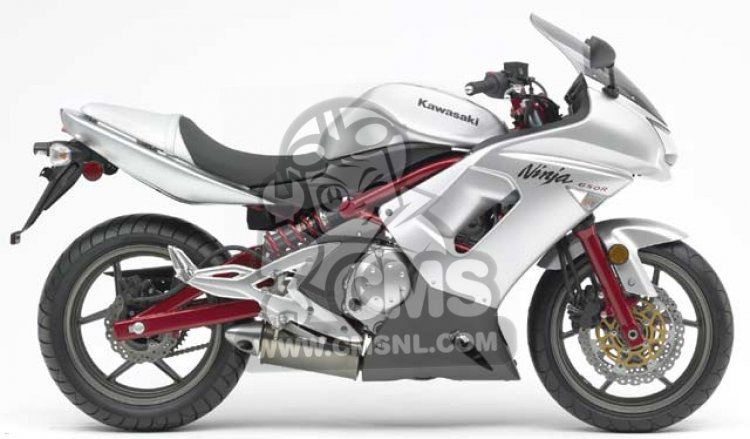 Kawasaki EX650
Kawasaki EX650 owners
Here is a list of machines proudly owned by our community members, that are the same or similar to this machine.
other info