Kawasaki ER650 information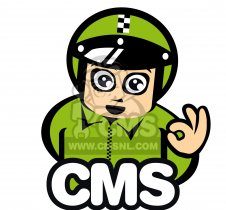 Kawasaki motorcycle parts from classic 'Z' models to modern Ninja machines and everything in between – all covered by CMS! We stock all of the available engine and chassis parts required from basic refurbishment to full restoration.
From tyres to mufflers, oil pumps to seat covers can be found on our online schematic for your model. High quality, genuine Kawasaki spare parts at the lowest possible prices.

Kawasaki ER650 photo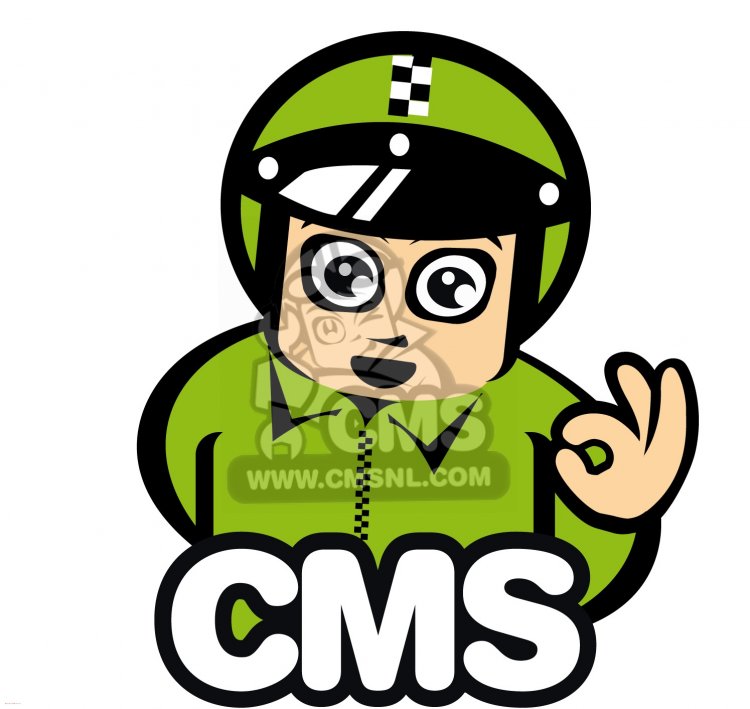 Kawasaki ER650
Kawasaki ER650 owners
Here is a list of machines proudly owned by our community members, that are the same or similar to this machine.
other info