Kawasaki AR80 information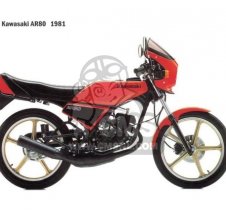 The manic 10hp six speed AR80 weighed little more than the AR50, yet produced 40% more power. A great little machine, but without a market, other than the one or two European countries, Spain been one, that had licensing laws favourable to the 80cc capacity.

Like it's smaller brother this machine was a reed valve two stroke also with a six speed gear-box, and was able to perform at least as well, or better than most 125cc machines of that time. The 125's gave less than 12bhp but weighed half as much again as the lightweight AR80.

Many tuning parts were available for these machines in the 1980's, big bore conversions and even water-cooling!

As wit most of Kawasaki's two stroke production, quality was high, and classic values for these less common models is going upwards, making profitable restoration a reality.

Kawasaki AR80 photo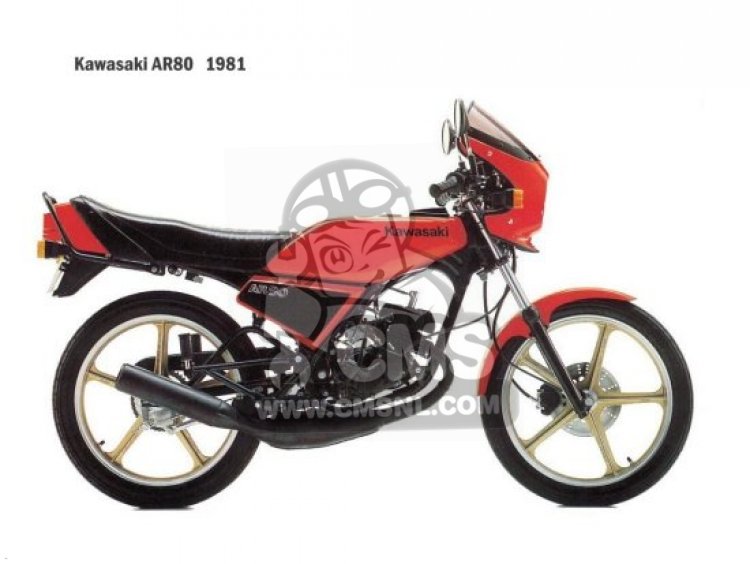 Kawasaki AR80
Kawasaki AR80 owners
Here is a list of machines proudly owned by our community members, that are the same or similar to this machine.
other info