Kawasaki AR50 information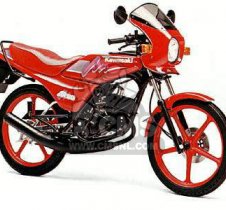 Launched in 1982, this read valve air-cooled two stroke was conceived by Kawasaki for the burgeoning 'Moped' market in Europe during the 1970's 80's and early 90's.

Styled like it's more illustrious larger siblings, the machine was a huge success, and was certainly as good as anything else on the market, and better than most.

In it's unrestricted form, it was faster than any of the competition, and was partly responsible for the demise of this segment of the market, when legislators cottoned on to the fact that these 'mopeds' were able, in some cases to top 100kph!

The model bowed out in 1997, when the market for these machines became unfavourable due to new licensing restrictions.

Kawasaki AR50 photo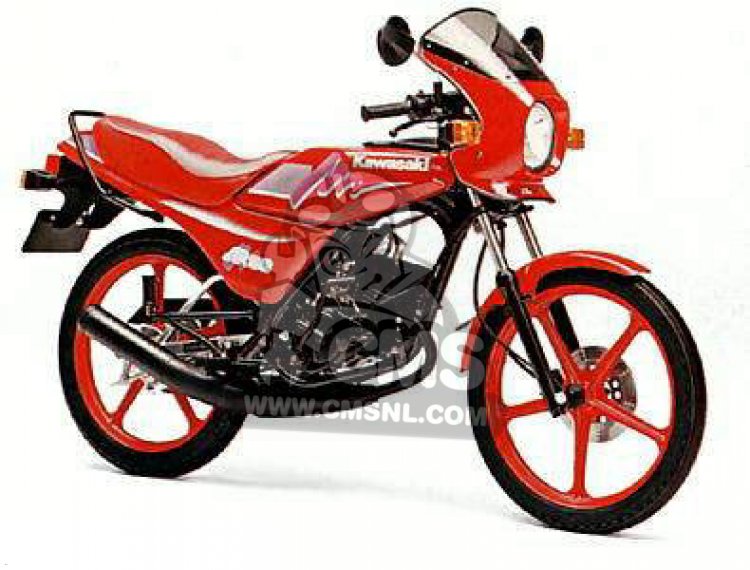 Kawasaki AR50
Kawasaki AR50 owners
Here is a list of machines proudly owned by our community members, that are the same or similar to this machine.
other info