Honda XR650 information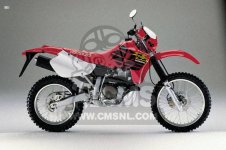 Introduced in 1993, the dry sump XR650 was really a street legal version of the XR600R. With plenty of power and without any great weight penalties over the XR600, the model was as successful as it's smaller capacity siblings, blessed with a fine well sorted chassis and suspension, and with enough grunt to perform as well on road as off road. This actually made riding to the trails as pleasurable as riding the trails themselves.
In the year 2000, the XR600 was dropped from the Honda line up altogether, and this model the XR650 continued in production to the present day, and demonstrates the superb design of that radial valve engine, over 30 years since being launched in the original XL500!

Honda XR650 photo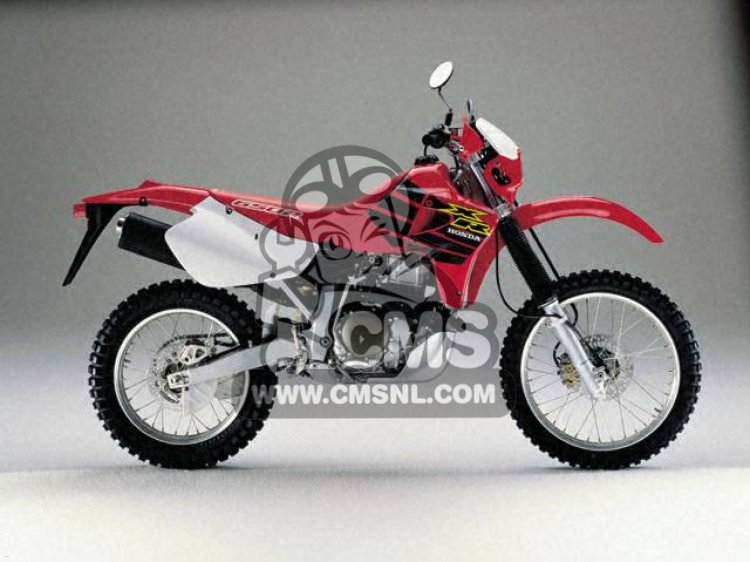 Honda XR650
Honda XR650 owners
Here is a list of machines proudly owned by our community members, that are the same or similar to this machine.
other info