Honda XL80 information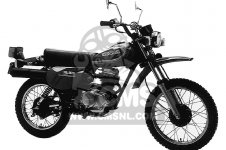 Similar to the outgoing XL75, the XL80S was launched in 1980 and ran for five years until 1985 with various colour and graphics changes. The overhead camshaft engine produced 6.3bhp @ 8000 rpm with a five speed box. All models had red fuel tanks, ranging from 'Helios red', 'Monza red' and 'Flash red'.

It's low weight of just 78kg made it suitable for younger and smaller novice riders, and the upright CB50J derived engine looked like a 'Proper' engine, and combined with the attractive Hi-line exhaust mad an attractive looking package.

Honda XL80 photo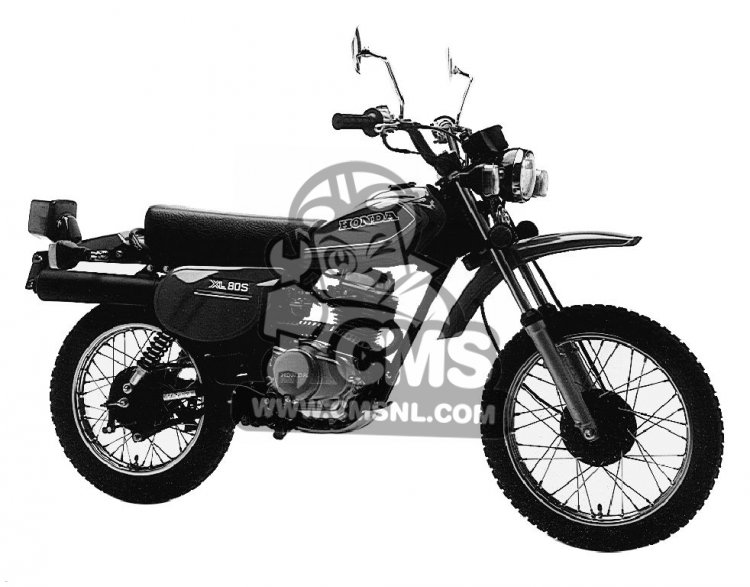 Honda XL80
Honda XL80 owners
Here is a list of machines proudly owned by our community members, that are the same or similar to this machine.
other info