Honda XL500S 1981 (B) USA information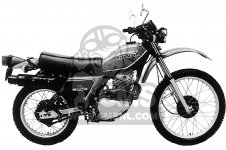 Introduced in 1979, in response to Yamaha's XT500 this single overhead camshaft engine with a four valve twin port head bought big 500cc four strokes right back to the position they once held with the British machinery of the 1950's.

With a full 31bhp @ 6500rpm and weighing a fairly stealthy 131kg this big thumper soon became a top seller, and not just in North America, the model found favour, just like the XT 500 Yamaha in Europe and the U.K as well.

Development took it closer to a full out competition enduro machine, and in it's penultimate 1883 from adopted a far more efficient disc brake, which it sorely needed, the old expanding drum not being up to the job of slowing this charger when blasting down a steep incline. It bowed out in 1984, giving way to the new XL600,

Honda XL500S 1981 (B) USA photo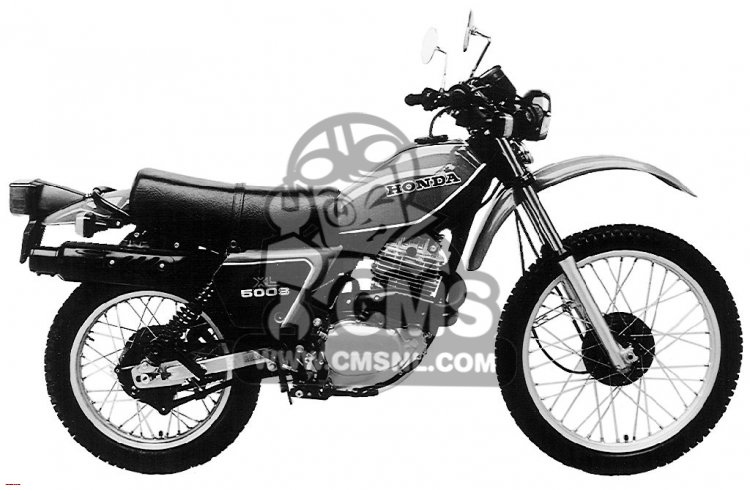 Honda XL500S 1981 (B) USA
Honda XL500S 1981 (B) USA owners
Here is a list of machines proudly owned by our community members, that are the same or similar to this machine.
other info