Honda TL250 information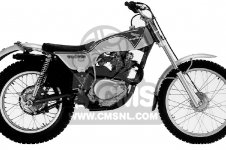 Announced in Japan in 1975, the TL250 was a direct development from the works machinery developed by Eddie Lejurn and Nigel Burkett amongst others.
It was the first competitive four stroke trials machine of the two stroke era.

The 248cc single overhead cam engine put out 16.5bhp @ 7000 rpm and more importantly 2.0Nm @ 5500rpm. Weighing a commendable, for a four stroke, 99kg, whilst maybe not up to beating the best ridden Bultaco's and Montesa's was certainly able to keep honest with two stroke trials machines from Yamaha and Suzuki.

Today, they are eagerly sought for classic twin-shock trials, but the high classic values of well maintained machines makes it increasingly more difficult to justify the severe treatment they receive, even in the comparably gentle classic trials, compared with the modern sump bashing trials of today!


Honda TL250 photo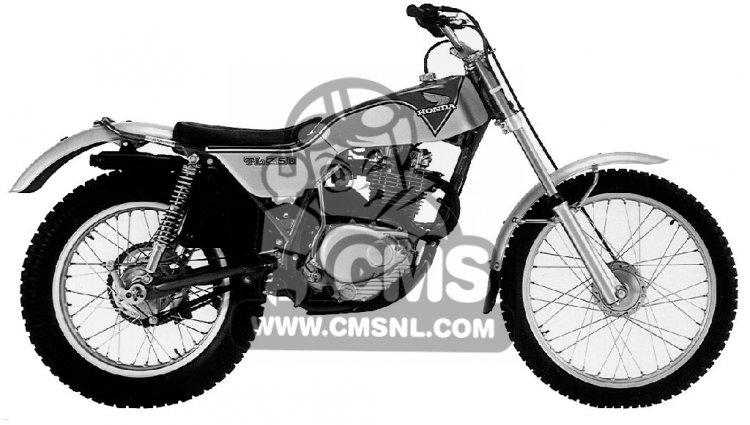 Honda TL250
Honda TL250 owners
Here is a list of machines proudly owned by our community members, that are the same or similar to this machine.
other info