Honda ST70 DAX 1982 (C) FRANCE / CMF information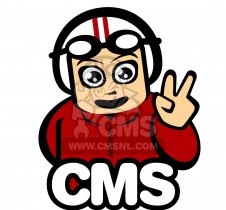 Frame s/n: from 6300006 upto 6314262
Introduced in 1970, the ST70 Dax was fitted with Honda's now ubiquitous single overhead camshaft horizontal four stroke, as fitted to so the Honda C70 cub.

Producing 5.2bhp @ 9000rpm, this machine weighing in at just 66kg, had acceleration that could catch out the unwary rider, especially when pushing the gear lever down, whilst holding open the revs, easy to do with an automatic clutch! If the rider was not ejected backwards of the Dax, it would run up to a top speed of 75kph (47mph)!

Today this machine, like Dax's of other capacities, has an almost cult like status amongst enthusiasts for Honda mini bikes.

'Google' in the name, and a plethora of designated web sites of specialist parts suppliers, forums, owners clubs and companies selling tuning parts*

This now very desirable Honda mini bike command high classic values, and with those looks, and that cool Hi-Line exhaust, it really is no surprise at all!

* CMS are European distributors for Japanese tuning companies specialising in mini bikes.

Honda ST70 DAX 1982 (C) FRANCE / CMF photo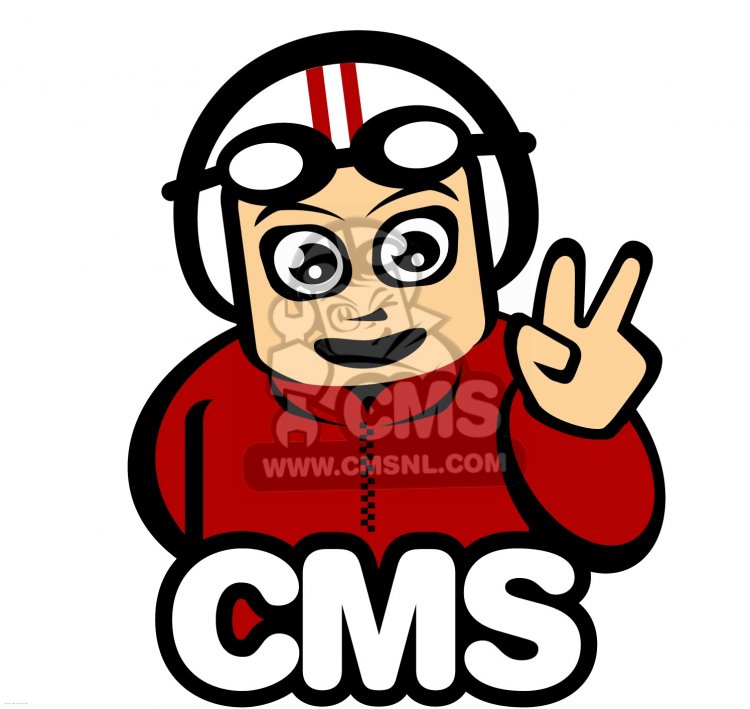 Honda ST70 DAX 1982 (C) FRANCE / CMF
Honda ST70 DAX 1982 (C) FRANCE / CMF owners
Here is a list of machines proudly owned by our community members, that are the same or similar to this machine.
other info