Honda SFX50 information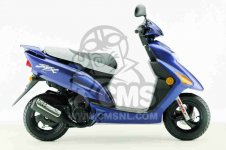 Introduced By Honda for they're home market in 1995, and then for export markets later that year. The unrestricted version gave 5.39ps @ 6750rpm, and weighing just 71kg delivered top 50cc scooter performance for that time. Models coming into Europe though were for many countries heavily restricted leading to a trade in handy mechanics charging to remove the 'variator' which liberated the engines back to full power, and then with a few after market parts would give this little scooter 60mph (100kph) performance!

Honda SFX50 photo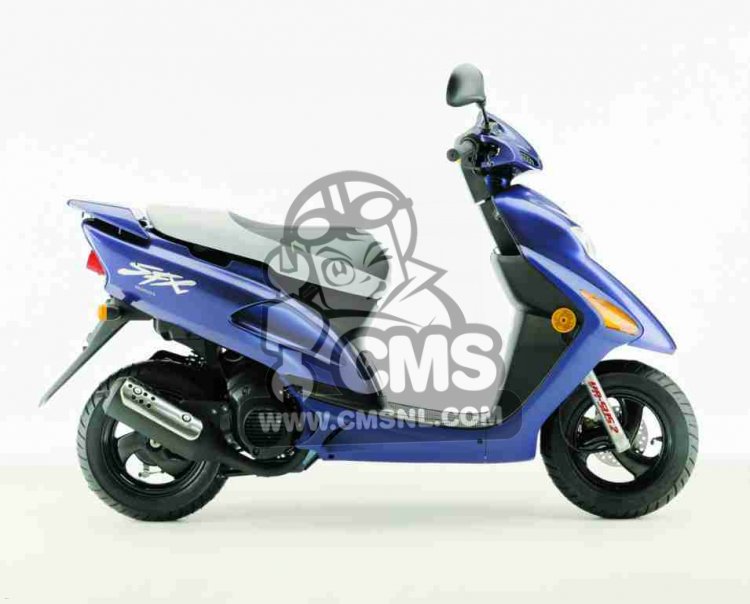 Honda SFX50
Honda SFX50 owners
Here is a list of machines proudly owned by our community members, that are the same or similar to this machine.
other info