Honda S - SERIES (SPORTS) information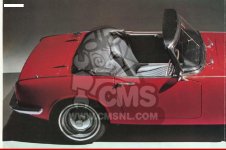 Number of cylinders:4 (twin OHC)
Cubic capacity: 791cc
C/R:9.2:1
BHP: 70
Maximum speed: 100mph
Fuel tank capacity: 7.7 Imp gals
Kerb weight: 707kg

More of a novelty when first imported into Europe in 1966, that novelty value of the S800 though was soon tempered with respect for the exquisite engineering integrity that allowed a mere car engine to rev safely to 8500rpm and with exotic DOHC valve actuation! This sports drop-head model preceded the fixed head coupe a year earlier.
The car handled poorly by European standards but many specialist companies soon offered suspension and damper systems and these models soon found themselves competing against much larger sports cars on track and sprint hill climbs. Honda also offered engine tuning kits and a much needed close ratio 5 speed gearbox to help keep this rev hungry engine within its narrow power band.

The engine was so strong that Brabham racing built the BT18 model using a tuned version of the engine, and went on to win many Formula 3 World championship events.
The S800 also possessed an intoxicating exhaust note, more reminiscent of Honda's Grand Prix motorcycles than a sports car.

Honda S - SERIES (SPORTS) photo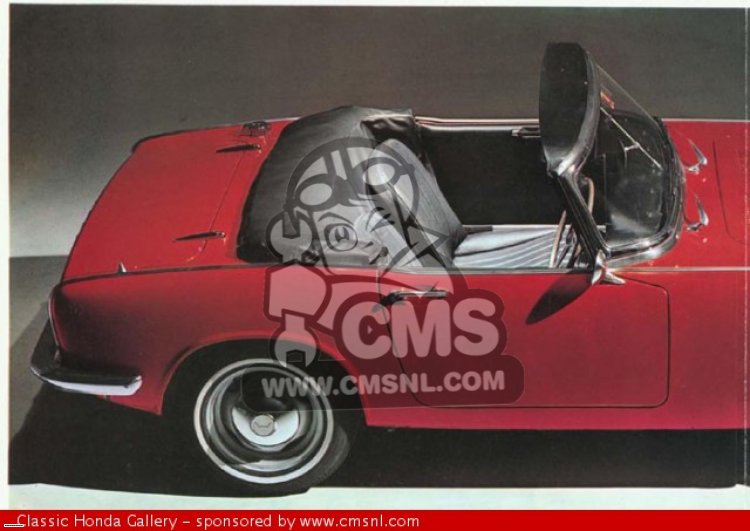 Honda S - SERIES (SPORTS)
Honda S - SERIES (SPORTS) owners
Here is a list of machines proudly owned by our community members, that are the same or similar to this machine.
other info