Honda PK50 information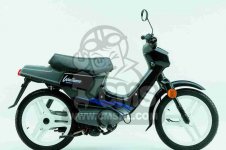 Running from1989 to 2003 the 'Wallaroo' a strange translation cross between Kangaroo and Wallaby, both Australian Marsupials, that hop with large back legs(!), was a crossover between scooter and Moped. The larger wheels giving a greater degree of control and stability, and the scooter bodywork giving better weather protection.

Below is Honda U.K's marketing jargon for the 1998 model:

The PK50 Wallaroo's unique
moped/scooter design makes it
a friendly little runabout for leisurely
days on the beach or just darting
around town to run a few light
errands. Its large wheels ensure
easy control and its spacious seat
provides a comfortable mount for
whatever jobs it's called on to do"

The air cooled two stroke engine gave 2.72ps @ 5800rpm, and had the V-matic variable drive belt system.

Honda PK50 photo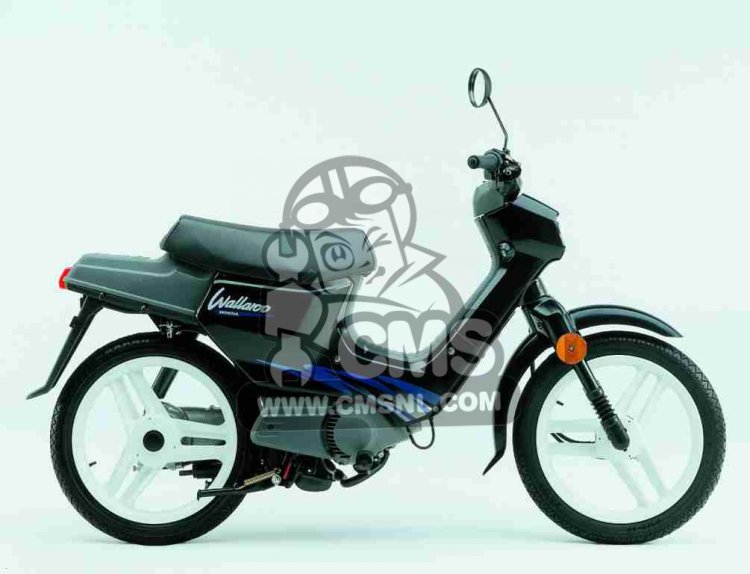 Honda PK50
Honda PK50 owners
Here is a list of machines proudly owned by our community members, that are the same or similar to this machine.
other info