Honda NSR125 information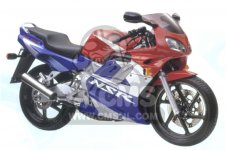 The two stroke NSR125 was produced from 1988 through to 2001. The model was mainly for European consumption, where licensing laws changed in favour of the 125cc capacity being the maximum for Learner legal status.

The high revving liquid cooled two stroke single, where allowed (in this case Italy) produced a whopping 30bhp, but in some countries where power as well as cubic capacity was limited, down to as little as 12bhp, the U.K and Switzerland being such examples.

The Earlier JC20 model's were made until 1994, both F and R models. The later JC22 'Fox eye' model ran on until 2001, although due to high stocks were sold as late as 2003/4.

Due to the complex methods used to restrict these models, de-restricting is very complex, the best idea is to buy on with the frame number ZDCJC22A, This is an Italian market machine, and ids fitted with the full power engine.

Although NSR125's are no longer available for road use, they can still be bought as pure race machines from HRC, Honda's racing Motorcycle wing. These are the super fast 44bhp RS125's, but strictly for track use only, sadly!

Honda NSR125 photo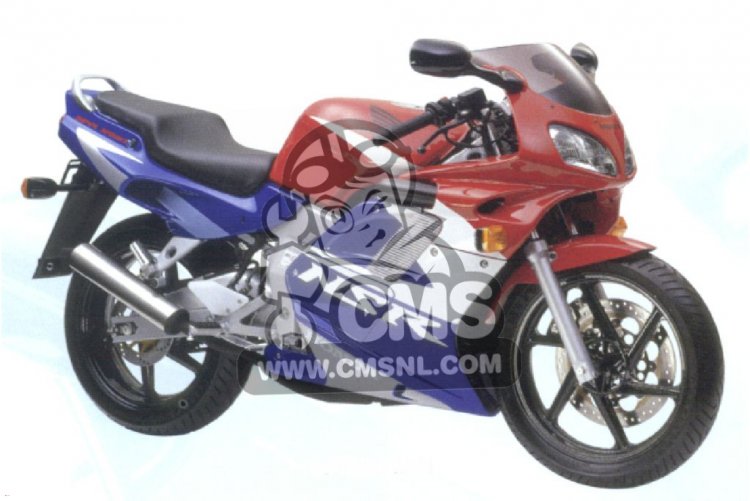 Honda NSR125
Honda NSR125 owners
Here is a list of machines proudly owned by our community members, that are the same or similar to this machine.
other info