Honda NS50F 1990 (L) USA information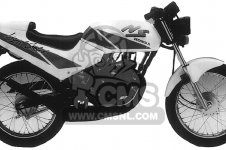 First of the true 'Pocket rockets' from Honda capable of 105kph in standard form. This liquid cooled 50cc two stroke was the prequel to the NSR50, in race form still produced today by HRC, the competition motorcycles department of Honda.
Weighing just 88kg it had acceleration to match, and with a stiff chassis and mono-shock rear suspension had the handling to that complimented that startling (for a mere 50cc) performance. And in those early 1990's it was no surprise to see many of these ending up on the race track, which was really their natural element!

Honda NS50F 1990 (L) USA photo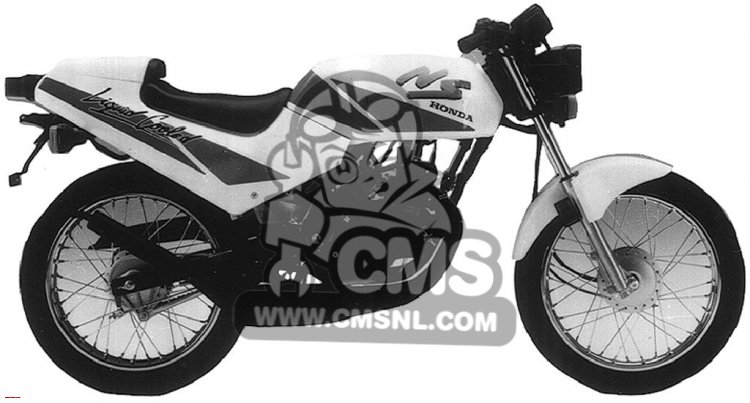 Honda NS50F 1990 (L) USA
Honda NS50F 1990 (L) USA owners
Here is a list of machines proudly owned by our community members, that are the same or similar to this machine.
other info