Honda Mini bikes information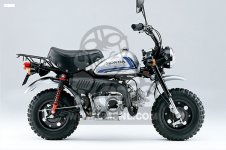 If you are into any of the range of Honda mini bikes then you have found the right place! Not only will you discover just about any part you may require for Z50, CT70, QA50 and many more, you can also check out our range of CUSTOM and tuning accessories, no company takes Honda mini bikes more seriously than CMS!
Honda Mini bikes photo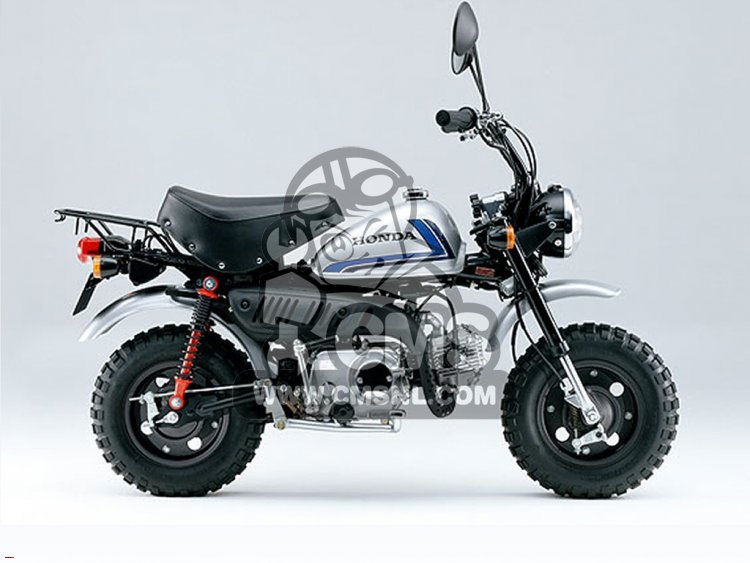 Honda Mini bikes
Honda Mini bikes owners
Here is a list of machines proudly owned by our community members, that are the same or similar to this machine.
other info